Give You The Best Sleep -- With The Silk Bed Sheets
SLIPINTOSOFT
started with the simple goal of having a better sleep each day and living healthier. We understand how good sleep impacts everything we do; we utilize the highest quality mulberry silk fibers to bring the most luxurious and comfortable silk products to your sleep. We take this to heart. After all, a good night's sleep is what we are all about.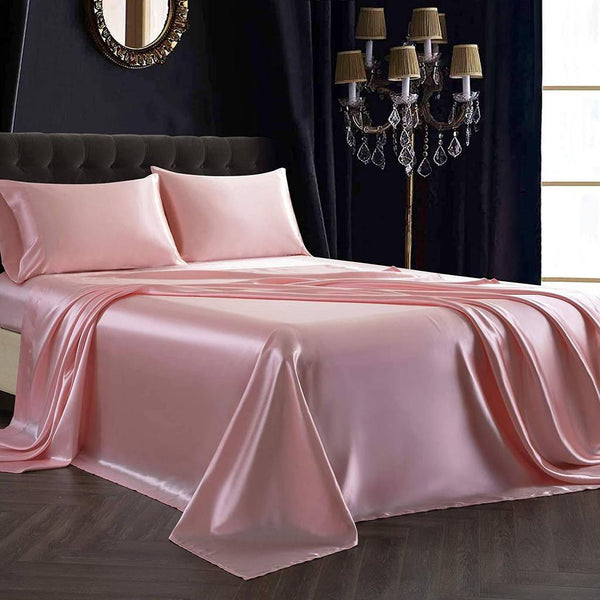 Why are sheets necessary? Why are we so passionate about what we do? It's simple. It all boils down to sleep and comfort. We believe that when you are most comfortable, you fall asleep and stay asleep. When we get sound, quality sleep, we wake up refreshed and our best self, and we know how valuable that is now, more than ever.
Sheets are often overlooked in the interior design process of one's home. We think of colors, textures, and patterns that we want to coordinate. However, the experts know that the most important thing we do in our bedrooms is sleep and nothing is more critical than choosing great sheets.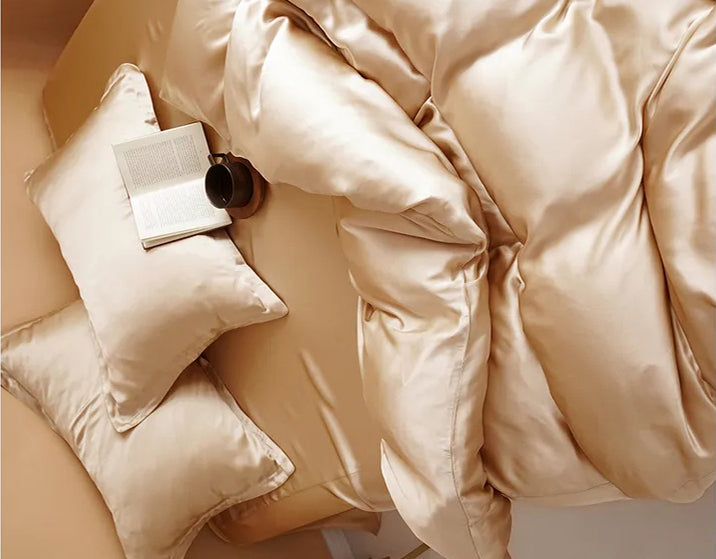 Sheets envelop your body while you sleep and can either contribute to a better night's sleep or distract you from it. The texture, feel, warmth, and moisture-wicking capabilities all contribute to your comfort while you doze.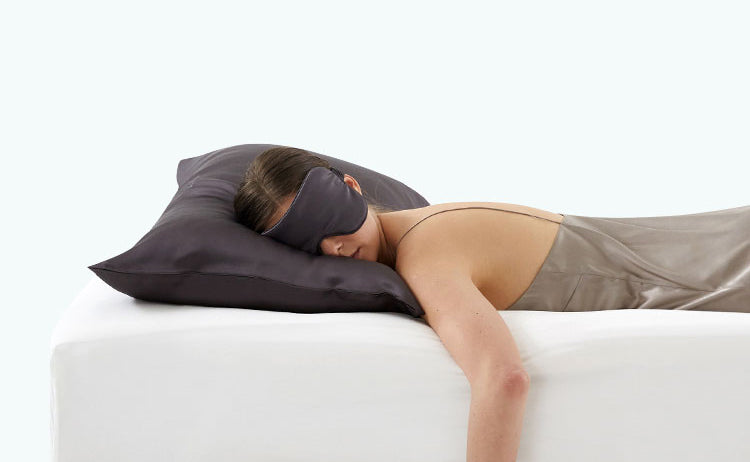 Sheets are the layer our bodies are closest to as we sleep and therefore should be THE element we spend time considering as we make our bedding selections. We believe that the quality of the silk we use is paramount to the sheets we create. Sheets should get better with every wash and last for years.
At the end of the day, we believe that the best sheets mean you should always "
Sleep Like a Baby
."