Why you should try a silk pillowcase?
A dermatologist and beauty pros weigh in on the potential benefits.
There's a lot of hype about silk pillowcases, but are they worth it?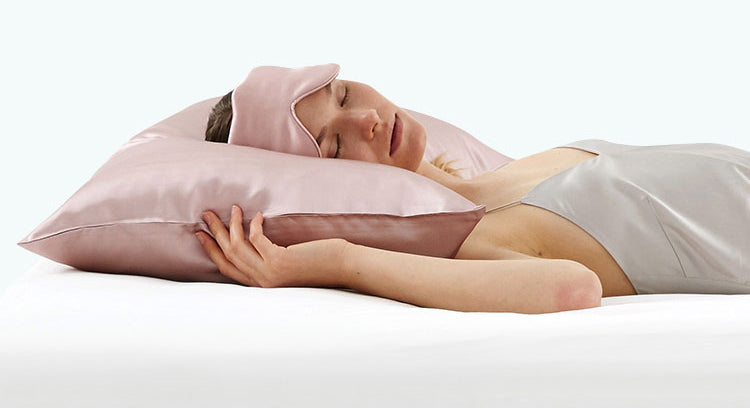 Chances are you don't think about your pillow as part of your beauty routine, but you should. Alongside the lineup of beauty rituals and skincare products you rely on for better skin, switching to silk pillowcases is a simple swap that may pay off for your hair and skin, at least according to some beauty experts.
Silk pillowcases are not exactly cheap (a pair typically over $50) -- so to find out if they're worth forking over the extra cash for, I talked to experts to discuss the potential beauty benefits, including a dermatologist, hairstylists, and a beauty expert who founded a skincare brand. Keep reading below to find out if silk pillowcases could help your hair and skin.
What makes it a
silk pillowcase
?  
Most pillowcases are made from cotton or microfiber and come included in a set of sheets. You can also buy silk or satin pillowcases, both of which have a smoother texture than cotton and microfiber and are meant to help give you better hair or skin.
Silk pillowcases are made from, well, silk, a natural protein fiber from silkworms that's soft and breathable, meaning it allows air to pass through. Silk is more expensive than cotton and other kinds of threads, which is why silk pillowcases are likewise more costly than others.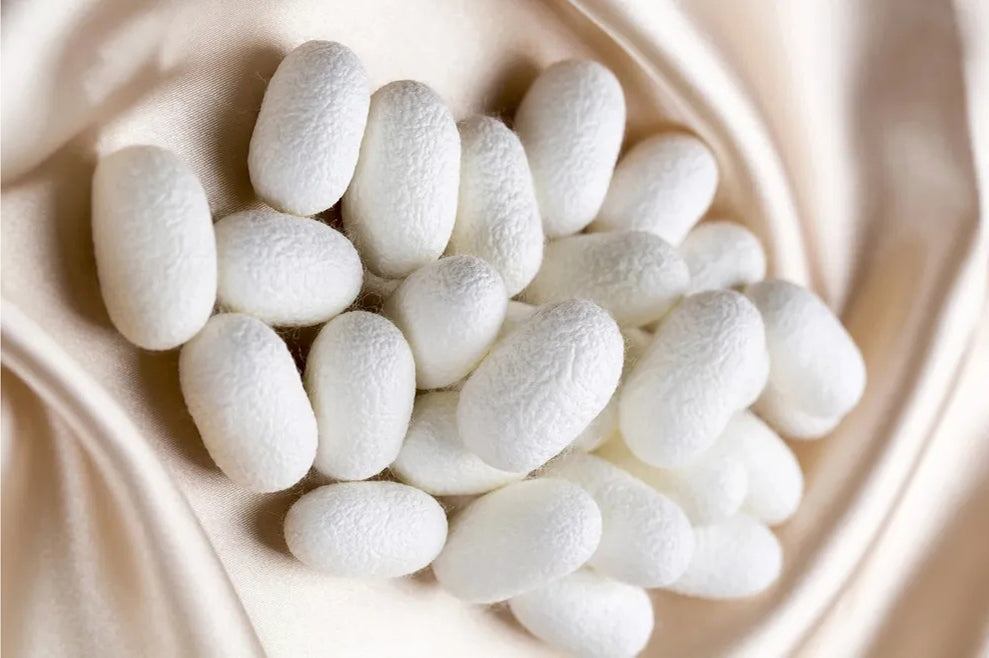 According to manufacturer SLIPINTOSOFT, satin pillowcases are cheaper than silk because satin can be made from various fibers woven in a certain way to give the "shiny" satin feel and effect. Satin is typically made from polyester and has a similar smooth texture to silk but is generally less breathable.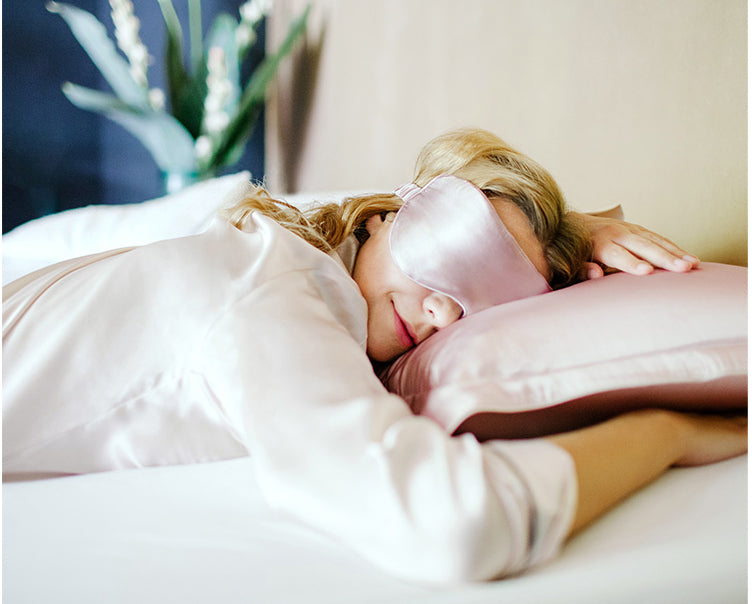 Benefits of silk pillowcases for hair
Most of us wake up with crazy hair in the morning, which can be a bummer if you spent a lot of time styling your hair the night before. That's because as you move around in your sleep, your hair rubs against your pillowcase, causing friction that can lead to tangles and even breakage. According to hairstylists, silk pillowcases can help preserve your style and keep your hair smoother than a traditional cotton pillowcase because they put less friction on your hair.